So I was bored, and I decided to go through my photobucket account and post some of my favorite things that I have saved on it.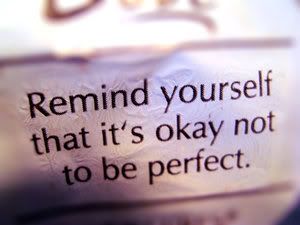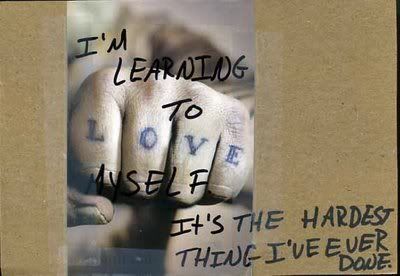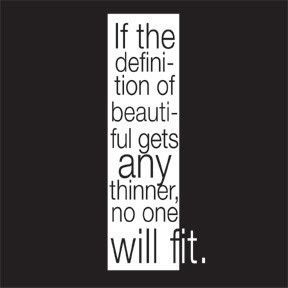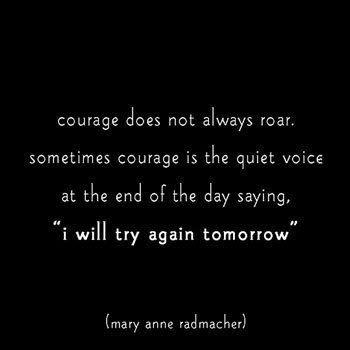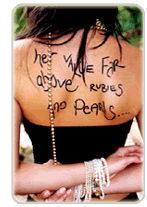 So there you go, a whole bunch of pictures…

Oh and just so you know…I never know when I am going to be writing a new poem…many times poems just bubble out of me, and I can never really chose when I want to write one, at least not a very good one. But I might go through more older poems and type them out some day when I have more time…

Emmy R.