So I just am in a picture mood today…and I wanted to show you some of my favorite pictures that I have saved up. Just a warning to some, though I am going to try my best to weed out the pictures that could be potentially triggering. I would never plan to put something up on my blog that might make someone want to harm themselves in any way (cutting, burning, eating disorders, etc.). If something I have posted (in this post or in any others) please let me know and I will take it down or put a warning on it or something!
Thanks,
Emmy R.
I just like these ones…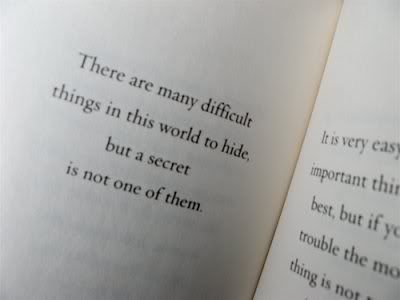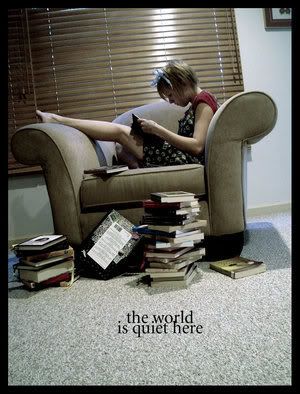 For the following two pictures I found the image and added the words…Just so everyone knows, these words just came into my head when I saw this picture and they really have nothing to do with how I am currently doing!
These next four are from one of my favorite movies: Girl, Interrupted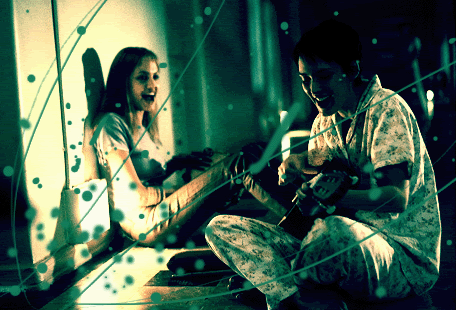 These next five are from an organization that I really support! It is called To Write Love on Her Arms; you can go to their website (www.twloha.com) and see the story behind the organization! Not all of the pictures are actually put out by the organization but some were made by fans of the organization.